Moving house can be demanding
Nick of Time takes pride in reducing the burden of house moving. Fast and affordable and have literally hundreds of satisfied clients throughout Devon.
If needed we are happy to help with packing and ensure each item is returned to the correct room.
What People Say
Thank you for helping me move house. It isn't the first time that you have helped me move, and I have always found your service to be reliable and quick with no hassle.I am willing to recommend you to anyone who is looking for a home removal and relocation.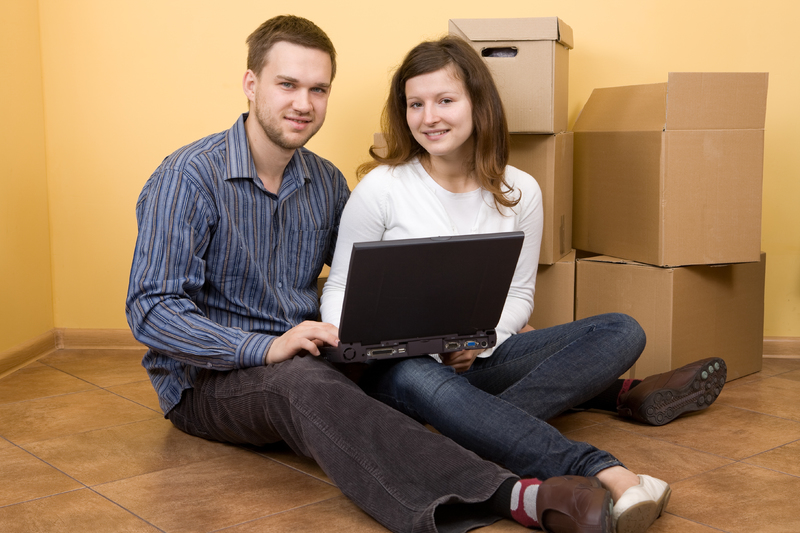 All we need to know is location and the approximate amount to move.
We always try and visit prior to moving for an accurate quote.