Remove Unsightly Rubbish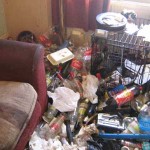 Covering the whole of Devon, Nick of Time can remove unwanted rubbish in a cost effective manner - often beating prices for skip hire.
We are able to pack remove any amount of rubbish from a whole house to a loft, garage or shed guaranteeing to a single item such as a sofa. We will pack, sort and recycle as much as possible in line with Environmental guidelines.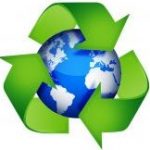 We guarantee that we will recycle or reuse as much of any waste collected as possible. Any waste that can not be recycled will be disposed of appropriately in registered landfill sites.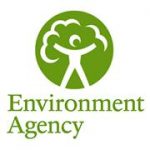 By law anyone who carries waste as part of their business need to be registered with the environment agency.
Nick of TIme is registered and regulated by the Environment Agency as an approved waste carrier.